2021
Master's Cup Poultry Show
2022 Master's Cup Poultry Show
November 18-19, 2022
Hamilton County Fairgrounds
Webster City, IA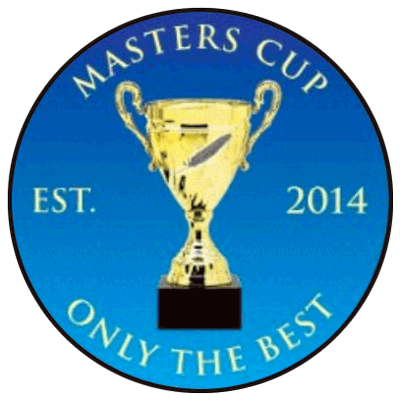 The 2022 Masters Cup Poultry Show
The 2022 Master's Cup Poultry show will be held November 18-19, 2022, in Webster City, Iowa. This premier event is sanctioned by the American Poultry Association (APA) and the American Bantam Association (ABA). This unique event offers cash prizes, and the arena-style setting offers exhibitors the opportunity to see and hear exactly how and why birds are placed.
Register now and join poultry enthusiasts from across the Midwest and experience a new standard in poultry award shows.
REGISTER
Sign up now to compete
in this year's event.
PLAN YOUR TRIP
Get directions and reserve your
room in our host hotel.
YOUTH PROGRAMS
Register to attend our youth
educational program.
Register now to join us this November and compete for the coveted Master's Cup.
Master's Cup Poultry Show is a proud supporter of the Wounded Warrior Project.